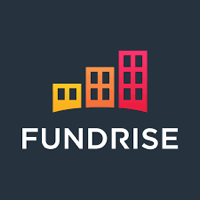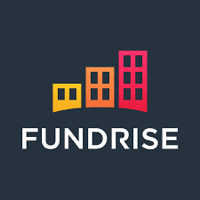 Updated November 2019. This is the 2-year update on my experiment comparing a Fundrise eREIT portfolio and the Vanguard REIT ETF. In Fundrise, we have a start-up that bought a concentrated basket of roughly 20 properties chosen from the private market. In Vanguard, we have a one of the largest real estate ETFs in the world that owns a passive slice of 184 public-traded REITs. I invested $1,000 into both in October 2017 and plan to let them run for at least 5 years.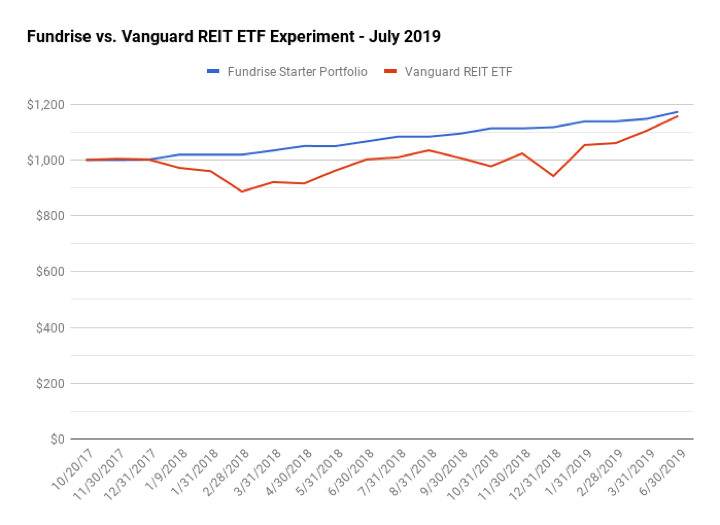 Fundrise Starter Portfolio background. Despite the name, the Fundrise Starter Portfolio (you can see the options below after entering e-mail) is actually a simple 50/50 mix of two eREITs: the Fundrise Income eREIT and the Fundrise Growth eREIT*. This private eREIT works within recent crowdfunding legislation that allows all investors to own a basket of individual real estate properties (not just accredited investors with high net worth). The minimum deposit is $500. You must buy shares directly from Fundrise, and there are liquidity restrictions as this is meant to be a long-term investment. There are also additional options available with higher investments: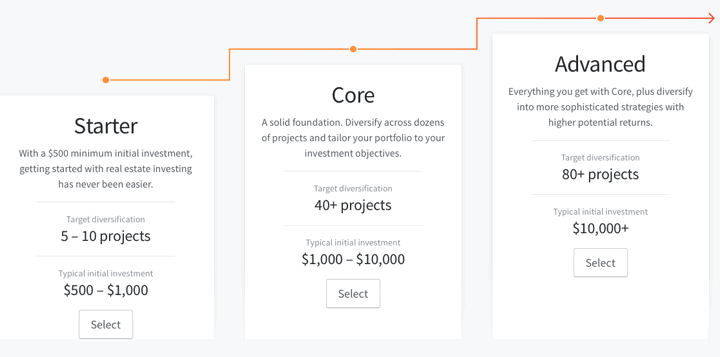 * Due to increasing popularity and the limited nature of this product, Fundrise has created the Income REIT II/III/2019 funds and Growth REIT II/III/2019 funds. My portfolio is primarily invested in the REIT I and REIT II series of funds, but new investors (and my dividend reinvestments) will buy shares of the 2019 series. Here is a screenshot of my most recent statement: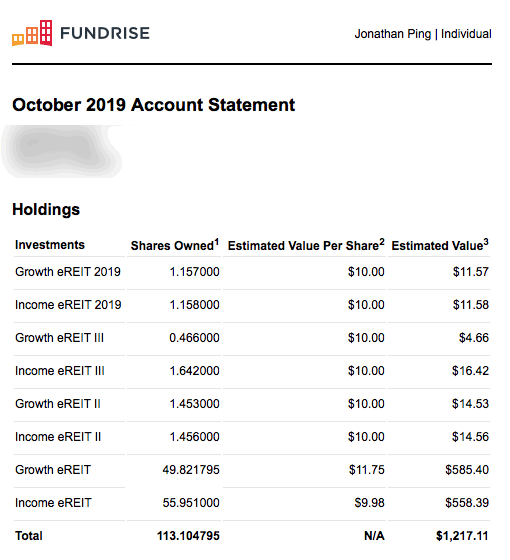 Vanguard REIT ETF background. The Vanguard REIT ETF (VNQ) is one of the largest index funds to invest in publicly-traded real estate investment trusts (REITs). You can purchase it via any brokerage account. You have the liquidity of being to sell on any day the stock market is open. A single share currently costs about $93, not including any trade commission. You are holding a tiny slice of (tens of?) thousands of office buildings, hotels, nursing homes, shopping centers, apartment complexes, and so on. Here are the recent top 10 holdings: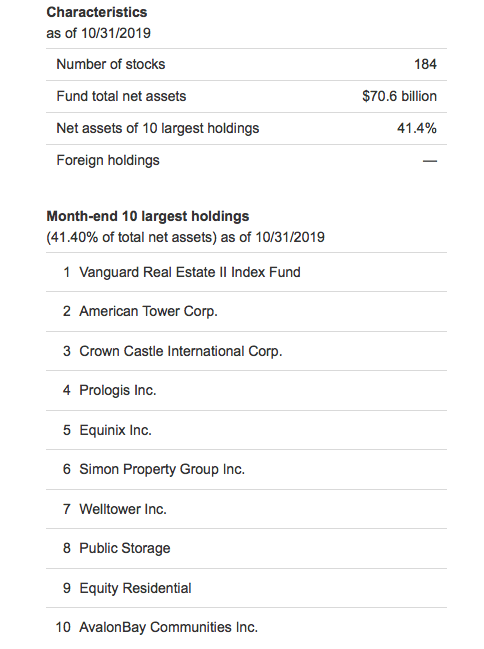 Expenses. The Fundrise Starter Portfolio has an 0.85% annual asset management fee and a 0.15% annual investment advisory fee (1% "all-in" total). The Vanguard REIT ETF has an expense ratio of 0.12%, but each public REIT also has their own internal costs to manage their properties. We will see if Fundrise can provide higher net returns for this concentrated holding. REITs may also use debt to increase their real estate exposure (leverage).
Five-year time horizon. Both Fundrise and VNQ usually announce dividend distributions on a quarterly basis. Vanguard updates the NAV daily, but Fundrise only updates their NAV quarterly. Fundrise NAVs are only estimates as there is no daily market value available (similar to your house). Therefore, I plan on holding onto this investment for 5 years at the minimum. This will allow the investments to "play out" and also avoid any early redemption fees. I will withhold any judgements until both investments are cashed out, but will provide quarterly updates.
Fundrise Portfolio performance updates.
10/20/17: $1,000 initial investment – 50 shares @ $10.00/share Income eREIT and 48.78 shares @ $10.25/share Growth eREIT.
1/9/18: 2017 Q4 dividends of $17.98 received and reinvested.
4/11/18: 2018 Q1 dividends of $16.13 received and reinvested.
7/11/18: 2018 Q2 dividends of $17.60 received and reinvested.
10/10/18: 2018 Q3 dividends of $19.10 received and reinvested.
1/10/19: 2018 Q4 dividends of $20.08 received and reinvested.
4/10/19: 2019 Q1 dividends of $18.34 received and reinvested.
7/11/19: 2019 Q2 dividends of $17.62 received and reinvested.
7/11/19: 2019 Q3 dividends of $17.28 received and reinvested.
11/18/19: Total Fundrise value $1,227 (includes adjusted NAV and reinvested dividends).
Vanguard REIT ETF performance updates. I own VNQ and the mutual fund equivalent VGSLX (same underlying holdings) in my retirement portfolio, but will be using Morningstar tools to track the performance of a $1,000 investment bought on the same date of 10/20/17.
10/20/17: $1,000 initial investment – 11.9545 shares at $83.65/share.
12/27/17, VNQ distributed a gain of $0.012 per share, return of capital of $0.37 per share, and a dividend of $0.88 per share.
3/26/18: VNQ dividend of $0.71 per share.
6/18/18: VNQ dividend of $0.73 per share.
9/24/18: VNQ dividend of $1.14 per share.
12/14/18, VNQ distributed return of capital of $0.23 per share, and a dividend of $0.72 per share.
3/29/19: VNQ dividend of $0.62 per share.
7/2/19: VNQ dividend of $0.83 per share.
9/27/19: VNQ dividend of $0.74 per share.
11/18/19: Total VNQ value $1,200 (includes reinvested dividends).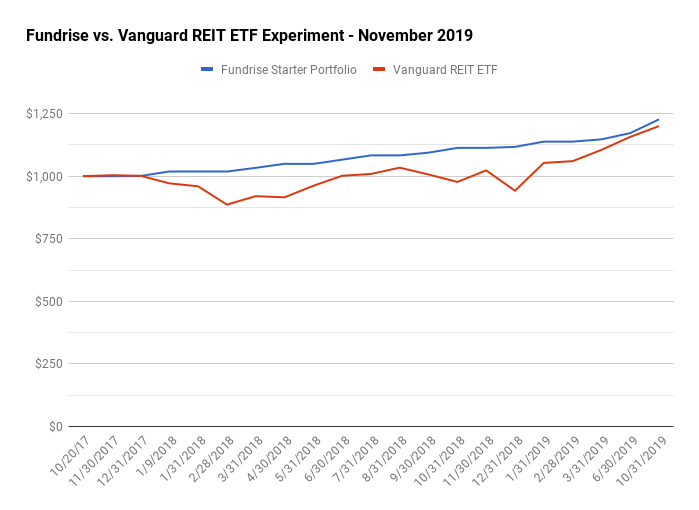 Every month or so, Fundrise sends me an e-mail with an update on a new property that they have acquired, or a property where they have exited. They recently exited some projects where the profits exceeded expectations, and thus they adjusted the NAV. Both Fundrise and the ETF are completely passive holdings, meaning I have no control over what they buy or sell.
Bottom line. I'm doing a buy-and-hold-and-watch experiment where I compare investing in real estate via Fundrise direct investment and the largest REIT index ETF from Vanguard. I'll provide quarterly updates, but more important is what happens over 5+ years.
You can learn more about all Fundrise eREIT options here. Anyone can invest with Fundrise; you don't need to be an accredited investor. This is the second time I have invested with Fundrise. Last time I decided to test out a withdrawal in my Fundrise Liquidity and Redemption review.
"The editorial content here is not provided by any of the companies mentioned, and has not been reviewed, approved or otherwise endorsed by any of these entities. Opinions expressed here are the author's alone. This email may contain links through which we are compensated when you click on or are approved for offers."
Fundrise eREIT vs. VNQ Vanguard REIT ETF Review: 2-Year Update (November 2019) from My Money Blog.
---
Copyright © 2019 MyMoneyBlog.com. All Rights Reserved. Do not re-syndicate without permission.