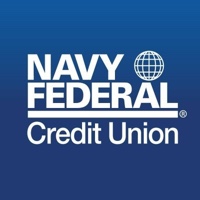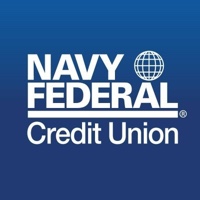 Updated 2018. Navy Federal Credit Union (membership now limited primarily to those with military affiliation) announced their year-end specials.
40-month IRA Certificate at 3.75% APY with add-ons. Open with $50 minimum. Make additional deposits anytime during those 40 months (up to $150,000 max).
$100 Bonus for first-time IRAs at NavyFed. Offer only available to members who open their first IRA (at NavyFed) and deposit a minimum of $100 in the new IRA account no later than 45 days after account opening.
Thanks to reader CA for the heads up. In case you were curious, the December 2017 specials were a 15-month at 2.25% APY and a 32-month at 2.75% APY. The December 2016 specials were a 17-month at 2.00% APY and a $150 bonus for new IRAs.
The "add-on" feature is useful for IRAs as it lets you deposit additional funds at any time and get the same rate. Since this is combined with a very low minimum of $50, there is very little risk. Open now while you can with $50. If the rate is good later on when you have more funds available (perhaps another CD matures or a new year allows more contributions), then add more money. Otherwise, just leave it alone and invest your money elsewhere.
Membership. The membership eligibility for NavyFed includes Active Duty members of the Army, Marine Corps, Navy, Air Force, and Coast Guard, members of the Army and Air National Guard, Delayed Entry Program (DEP), DoD Officer Candidate/ROTC, DoD Reservists, and Veterans, retirees and annuitants. There was previously a quiet way for the general public to join, but that window has since been closed. The good news is that NavyFed now accepts all military veterans.
Navy Federal Credit Union has solid bank and loan products, including checking accounts with ATM rebates, competitive mortgage rates, and limited-time 0% balance transfer promotions. Readers have commented on their excellent customer service and the fact that they often keep and service the mortgages and other loans they originate.
"The editorial content here is not provided by any of the companies mentioned, and has not been reviewed, approved or otherwise endorsed by any of these entities. Opinions expressed here are the author's alone."
Navy Federal CU Year End Specials: $100 IRA Bonus + 3.75% APY 40-Month IRA Certificate from My Money Blog.
---
Copyright © 2018 MyMoneyBlog.com. All Rights Reserved. Do not re-syndicate without permission.