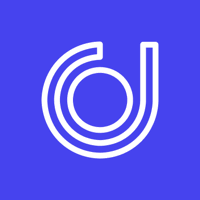 OnJuno joins the fintech banking world with the notable features of 2.15% APY on up to $30,000 and also 5% cash back on select merchants. They partner with Evolve Bank and Trust for FDIC insurance. Here's my initial review after signing up, making my first deposit, and poking around their website. Here are the basics of their two options:
Basic tier. 2.15% APY on up to a $5,000 checking balance. 5% cash back on up to $500 a year in debit card purchases ($25 max). 1 free out-of-network ATM withdrawal per month. No monthly fee.
Metal tier. 2.15% APY on up to a $30,000 checking balance. 5% cash back on up to $3,000 a year in debit card purchases ($150 max). 3 free out-of-network ATM withdrawals per month. $9.99 monthly fee.
If you signed up on their waitlist, check your e-mail for 6 months of their higher Metal tier for free. Otherwise, they also give all new sign-ups 6 months of Metal tier for free if you set up direct deposit. The APY drops to 0.25% on balances above $5,000 for Basic and $30,000 for Metal, with a total limit up to $100,000. The 2.15% rate is only guaranteed until April 2021.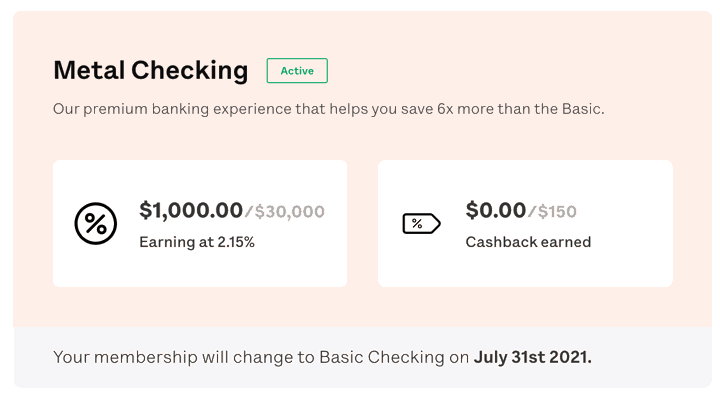 Sign-up process. The sign-up process was completed 100% online and mostly fine, although I had to spend some extra time carefully taking smartphone photos of the back and front of my driver's license. My pictures kept getting rejected for being too dark, too much glare, too fuzzy, etc.
According to this American Banker article, OnJuno intends to target Asian immigrants who like to build up savings and then remit some of it internationally to their families abroad. You only need a Social Security number and state-issued ID to join.
Bank-to-bank transfers. OnJuno uses the Plaid service to link with external bank accounts for funding and free ACH transfers (both deposits and withdrawals). They also provide you with the full account number and routing number, which you can use to connect with other banks like Ally, Marcus, CapOne 360, etc. The routing number is 084106768 which is confirmed as that of Evolve Bank & Trust. I was able to make a deposit and withdrawal initiated at Ally without issue.
5% cash back merchant list. You can choose 5 from the following list of brands. Notably missing is Costco (sad face).
Amazon, Target, Best Buy, Walmart, Netflix, Amazon Prime, Disney+, Spotify, Headspace, Calm, Whole Foods, Walgreens, Trader Joe's, CVS, Uber Eats, Grubhub, Postmates, Doordash, Starbucks, Dunkin Donuts, Blue Bottle Coffee, In N Out, Taco Bell, Wendy's, Chick-fil-A, Uber, Lyft, and AirBNB.
Here are my picks, as I already have the Amazon Prime credit card with 5% back at Amazon and Whole Foods.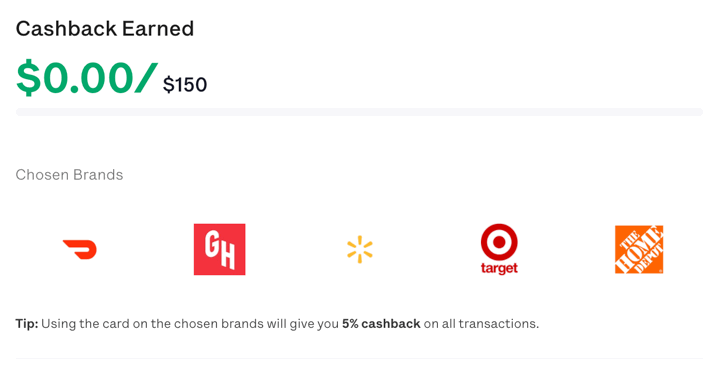 Additional features.
No minimum balance requirements for either Free or Metal tiers.
Fee-free access to both Allpoint and Moneypass ATM networks (85,000+ locations).
Free debit Mastercard.
No app. No mobile check deposit. I was surprised to discover that they have no smartphone app. This means that there is no mobile check deposit available. When I searched in the Apple App Store, I saw another app called "Juno" that wasn't a bank but did appear to perform international money transfers. Maybe that's why they changed it to "OnJuno"? (Juno was also the name of a ride-sharing app that was eventually acquired by Gett.)
Customer service. You can contact them via phone at 415-969-5775 (9am to 6pm Pacific) or online message (usually takes a few hours to reply).
My quick take. I signed up and I'll definitely take advantage of the higher APY for 6 months free on $30,000 as that is a pretty high limit, but paying the $10/month going forward will depend on them maintaining a high interest rate. The free tier is also a nice gesture, but even 2.15% on the full $5,000 only adds up to about $7 a month in extra interest over Ally Savings at 0.50% APY. If the rate drops, it may not be worth the extra effort. The benefit from the 5% cash back will depend on your personal spending patterns and existing credit card rewards. Since the 5% brands list doesn't include Costco as initially teased and I already have the Amazon-branded card, this feature probably won't be enough to keep me if the interest rate drops.
Bottom line. OnJuno has launched as a fintech checking account paying 2.15% APY interest on up to $30,000 and also 5% cash back at select merchants on debit card purchases. New customers that set up a direct deposit can get Metal tier perks for 6 months free (usually $10 a month). Much will depend on whether they keep the rate high. The 2.15% APY rate is only guaranteed until April 2021.
"The editorial content here is not provided by any of the companies mentioned, and has not been reviewed, approved or otherwise endorsed by any of these entities. Opinions expressed here are the author's alone. This email may contain links through which we are compensated when you click on or are approved for offers."
OnJuno Review: 2.15% APY on $5k/$30k, 5% Cash Back on Chosen Brands from My Money Blog.
---
Copyright © 2019 MyMoneyBlog.com. All Rights Reserved. Do not re-syndicate without permission.